My Beautiful Paper Smile (Demo)
My Beautiful Paper Smile is available right NOW on Steam!
---
Hey everyone!
Huge announcement today! My Beautiful Paper Smile has just launches into Early Access on Steam! If you've played the demo, or are just looking for an awesome horror game to play, you can get it on sale now. The first two chapters are already out, and I hope you like them!
Here's a link to the store page: https://store.steampowered.com/app/1036700/My_Beautiful_Paper_Smile/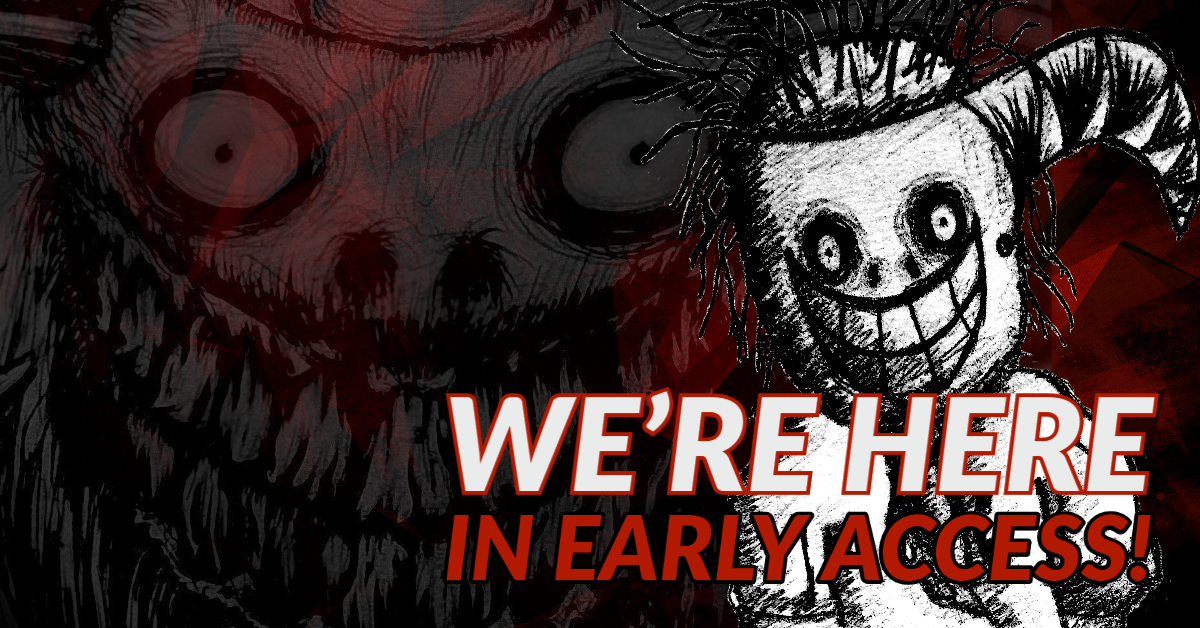 And if you want to give the game a try before you buy, you can download the demo below, right here on itch!
Thanks everyone, and keep smiling :)
Get My Beautiful Paper Smile (Demo)